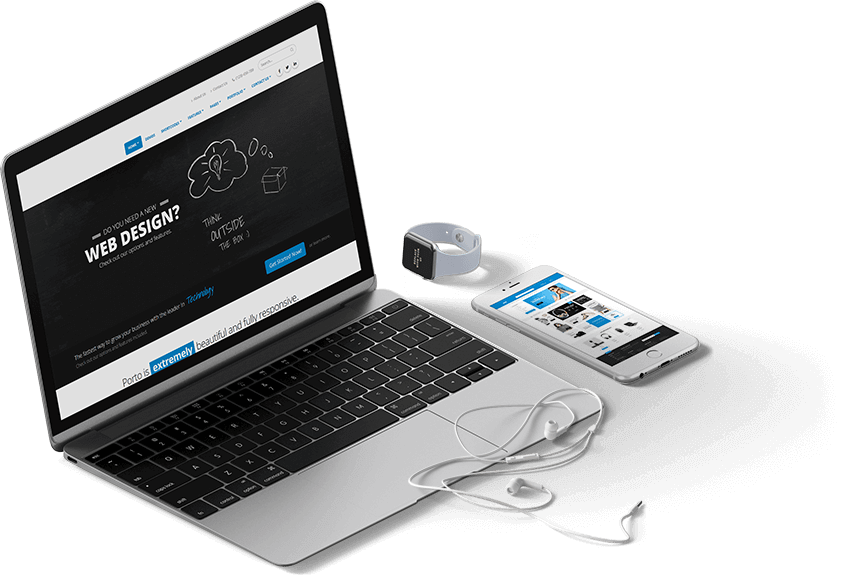 Interested in Website as a Service?
CircleBC have helped businesses all over Australia with website development and hosting related services, including Sydney, Brisbane, Melbourne, Adelaide, Perth, Canberra and Hobart.
Give us a call on 1300 978 073
Our Blog
Do you need an affordable website for your business and don't have the money to pay upfront for one? You aren't the only one, we have many customers who have opted for our Custom WordPress websites which you can purchase on a subscription basis for a simple monthly fee. (more…)
Read More
NEED A NEW WEBSITE?
We have multiple solutions at reasonable and flexible rates. Call CircleBC to find out about our Website as a Service solutions on 1300 978 073 or send us a message.