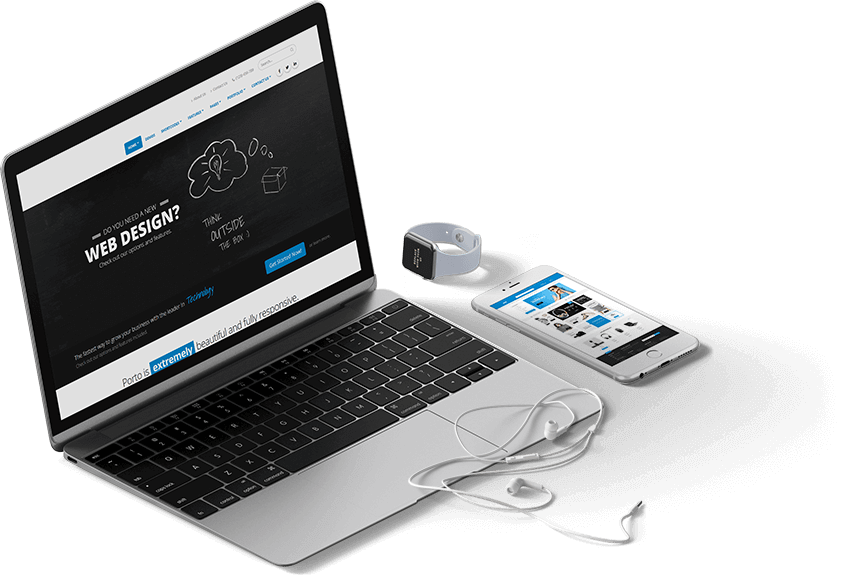 Interested in Website as a Service?
CircleBC have helped businesses all over Australia with website development and hosting related services, including Sydney, Brisbane, Melbourne, Adelaide, Perth, Canberra and Hobart.
Give us a call on 1300 978 073
Our Blog
Do you need a custom designed website on a budget, that you can pay for on a monthly subscription basis? Well you are in luck, Website As A Service has made it easy to get a custom designed website that you can pay off on a monthly basis. We have affordable monthly website packages which include the website development and hosting. Our monthly pricing options range in price from $69 to $199/month+GST. Whether you want a basic but professional landing page because you are just starting out, a 10-50 page site for an established business, or a feature rich eCommerce [...]
Read More
NEED A NEW WEBSITE?
We have multiple solutions at reasonable and flexible rates. Call CircleBC to find out about our Website as a Service solutions on 1300 978 073 or send us a message.